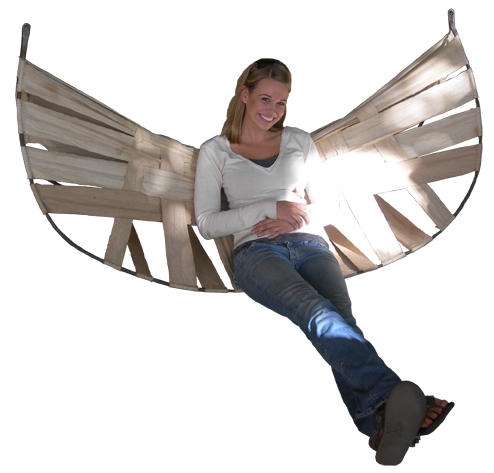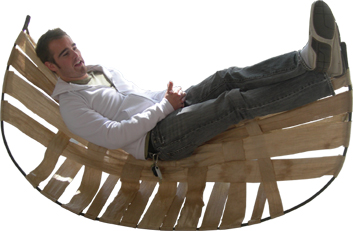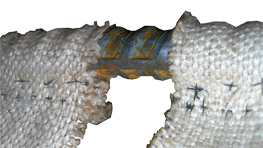 Siège Natté
Vellum Furniture Competition
Fall - 2009

Vellum Furniture Competition is open to all students within the College of Architecture and Environmental Design at Cal Poly.
My piece is an expression of my personal cradle-to-cradle theory for constructed space. With cradle-to-cradle we understand that materials should fall into two cyclical systems: Technical Nutrients and Biological Nutrients.
My piece is made of two systems: Structure and Interaction. The Structure consists of two materials: Steel & Polyester. The Interaction system, hemp fabric, is entirely compostable. Interacting with my piece is an exploration in the separation between expectations and reality. What looks precarious and unstable is both sturdy and confortable.
Versatility and self determination are encouraged through the Siège Natté. The piece offers a number of comfortable positions, each more pleasurable than the initial interpretation of sitting along the ridge.
Siège Natté is forged, welded, dyed and sewn entirely by hand, giving it an organisc uniqueness found only in handicrafts.